April 2020 (2), March 2020 (2), August 2018 (2), July 2018 (3), June 2018 (1), May 2018 (3), April 2018 (2), March 2018 (1), February 2018 (1), January 2018 (2), December 2017 (5), November 2017 (3), October 2017 (1), September 2017 (2), August 2017 (2), July 2017 (1), June 2017 (2), May 2017 (2), April 2017 (3), March 2017 (2), February 2017 (2), January 2017 (3), December 2016 (5), November 2016 (2), October 2016 (1), September 2016 (1), August 2016 (2), July 2016 (2), June 2016 (2), May 2016 (3), April 2016 (1), March 2016 (3), February 2016 (3), January 2016 (3), December 2015 (6), November 2015 (1), October 2015 (5), September 2015 (4), August 2015 (2), July 2015 (1), June 2015 (3), May 2015 (2), March 2015 (1), February 2015 (2), November 2014 (1), October 2014 (2), September 2014 (1), August 2014 (3), July 2014 (1), June 2014 (2), May 2014 (5), April 2014 (7), March 2014 (1), February 2014 (3), January 2014 (3), December 2013 (1), November 2013 (6), October 2013 (5), September 2013 (9), August 2013 (4), July 2013 (7), June 2013 (4), May 2013 (10), April 2013 (3), March 2013 (7), February 2013 (4), January 2013 (5), November 2012 (1), May 2012 (1)
Dec 18, 2017 — By: Christy V. Temple
Well, here we are again. Christmas is fast approaching and as always I feel a little hurried and rushed. I keep telling myself every year that I will try to get things done earlier so as not to feel quite so stressed at this time in December. Oh well, there is a saying that my husband tells me every so often and it goes something like this, "the best laid plans of mice and men oft-times go astray." I think he hit the nail on the head.
I know I give it my best each year to map out a plan but my plans don't often go the way that I would like them too. So, instead of giving up all hope I try to remember that I am only one person and I can't do it all. In fact, no one can really do it all without having some issues along the way. Therefore, instead of beating ourselves up about not getting it all done perfectly perhaps we should just focus on what's really important and that is friends and family at the holidays.
I realize that getting together and receiving presents under the tree is something that everyone looks forward to but I also know that without family there by my side the idea of opening presents would quickly lost its luster because there would be no one to share the joy with on Christmas morning. Also, I think we get too hung up on trying to please everyone with the perfect gift and that puts a lot of stress on us to try and live up to a perfect ideal, which is impossible.
With that said, I have a few ideas on ways to give to others without breaking the bank and showing kindness at the same time. Many of these ideas I have gleaned from a few of my favorites online websites including Better Homes and Gardens, Pinterest, etc. So, without further adieu, here are some ideas you might want to try if money is tight but you still want to present a meaningful gift.
Handcrafted and homemade gifts for anyone:
This is just a small sampling of some fantastic ideas online for making handmade Christmas gifts for your friends and family. There are many other sites online with even more ideas so don't just limit yourself to these sites I have mentioned above. In any event, however you intend to spend the holidays I wish you peace, joy and happiness in the coming year.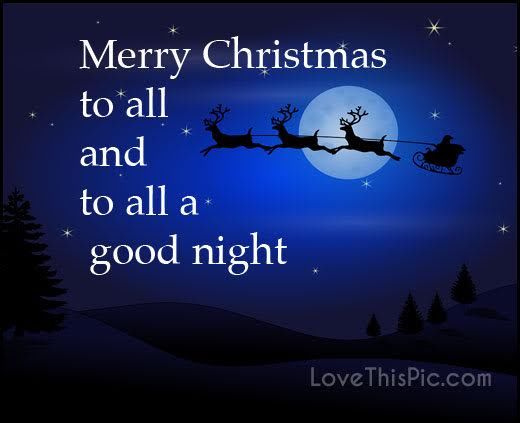 (Image courtesy of Google images)
« Top 15 bestsellers in nonfiction — BEST OF 2017: Erin Waller, Library Director »