June 2022 (2), May 2022 (2), April 2022 (1), March 2022 (2), February 2022 (1), January 2022 (2), December 2021 (3), November 2021 (1), October 2021 (2), September 2021 (2), August 2021 (1), April 2020 (2), March 2020 (2), August 2018 (2), July 2018 (2), June 2018 (1), May 2018 (2), April 2018 (2), March 2018 (1)
Jan 24, 2022 —
Feeling anxious about Russia and Ukraine? Worried the saber-rattling will lead to something more? You wouldn't be the first. Writers and directors have imagined a third world war in books and movies, going back decades. As tensions in eastern Europe escalate, here are some movies and books that might offer some catharsis (or not)—before the end of the world as we know it.
Movies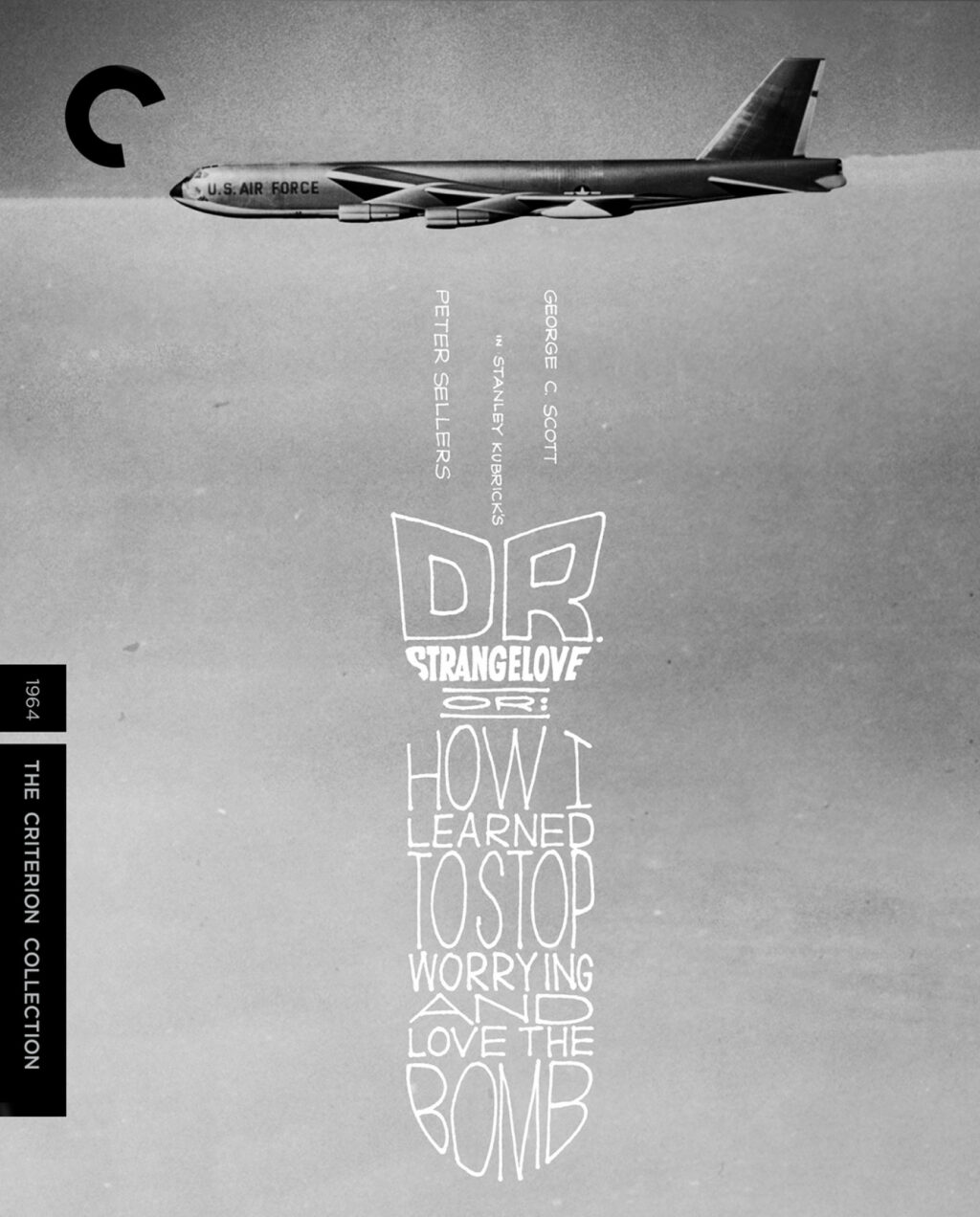 One of the most-acclaimed political satires ever filmed, Kubrick's Dr. Strangelove depicts the absurdity of a Cold War turned hot. A war room of elites gambles with the fate of the world, as the impending nuclear annihilation unfolds offscreen. Paranoid politicians, a mad Nazi scientist, an insane Air Force general crusading against the communist corruption of Americans' "precious bodily fluids"—all these and other unforgettable characters cement the film as a classic.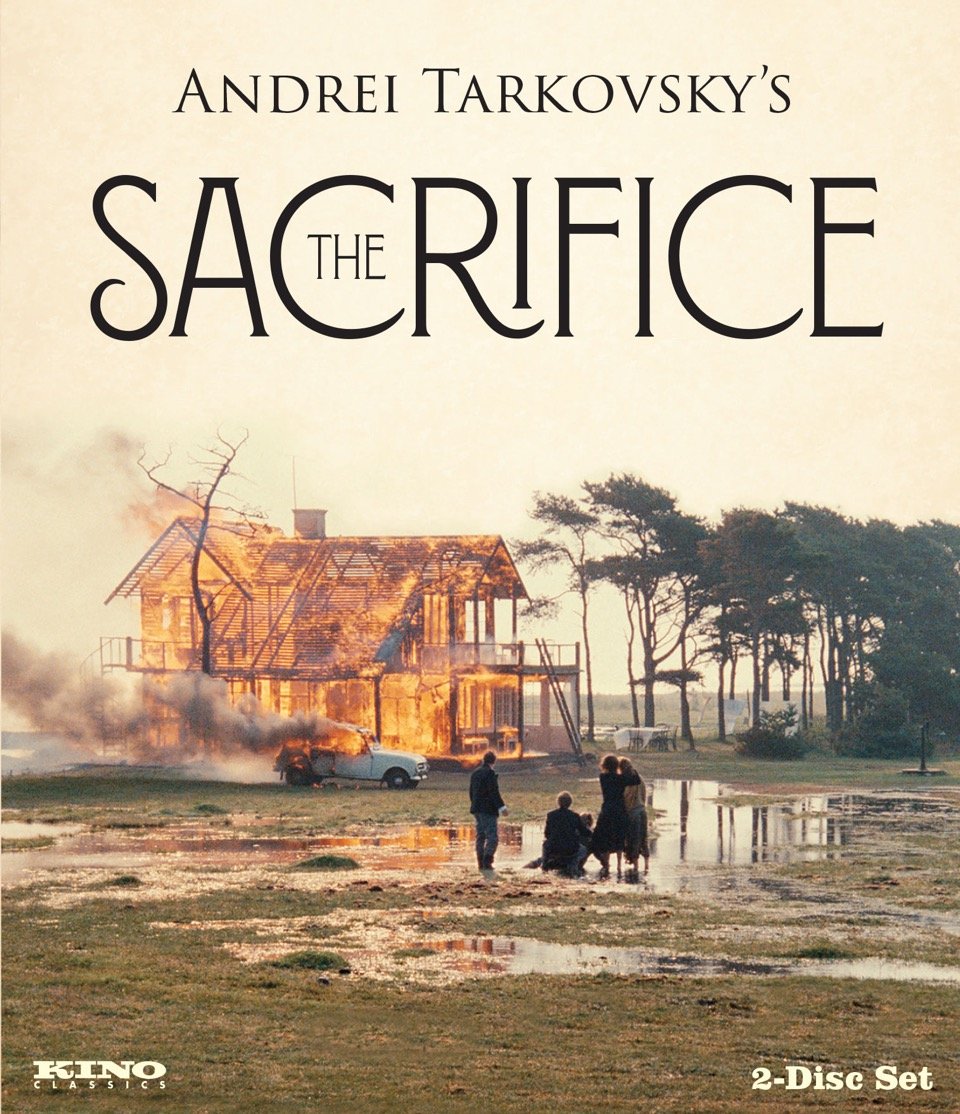 A middle class family and friends gather to celebrate a retired actor's birthday on an isolated island. During dinner, war breaks out, and the family comes to term with nuclear holocaust. Faced with annihilation, family bonds break, personalities and egos fall apart, and the retired actor strikes a deal with God (and a witch) to save his family and the world. Mystical, thoughtful, and strange—this is Tarkovsky at his best.
Fiction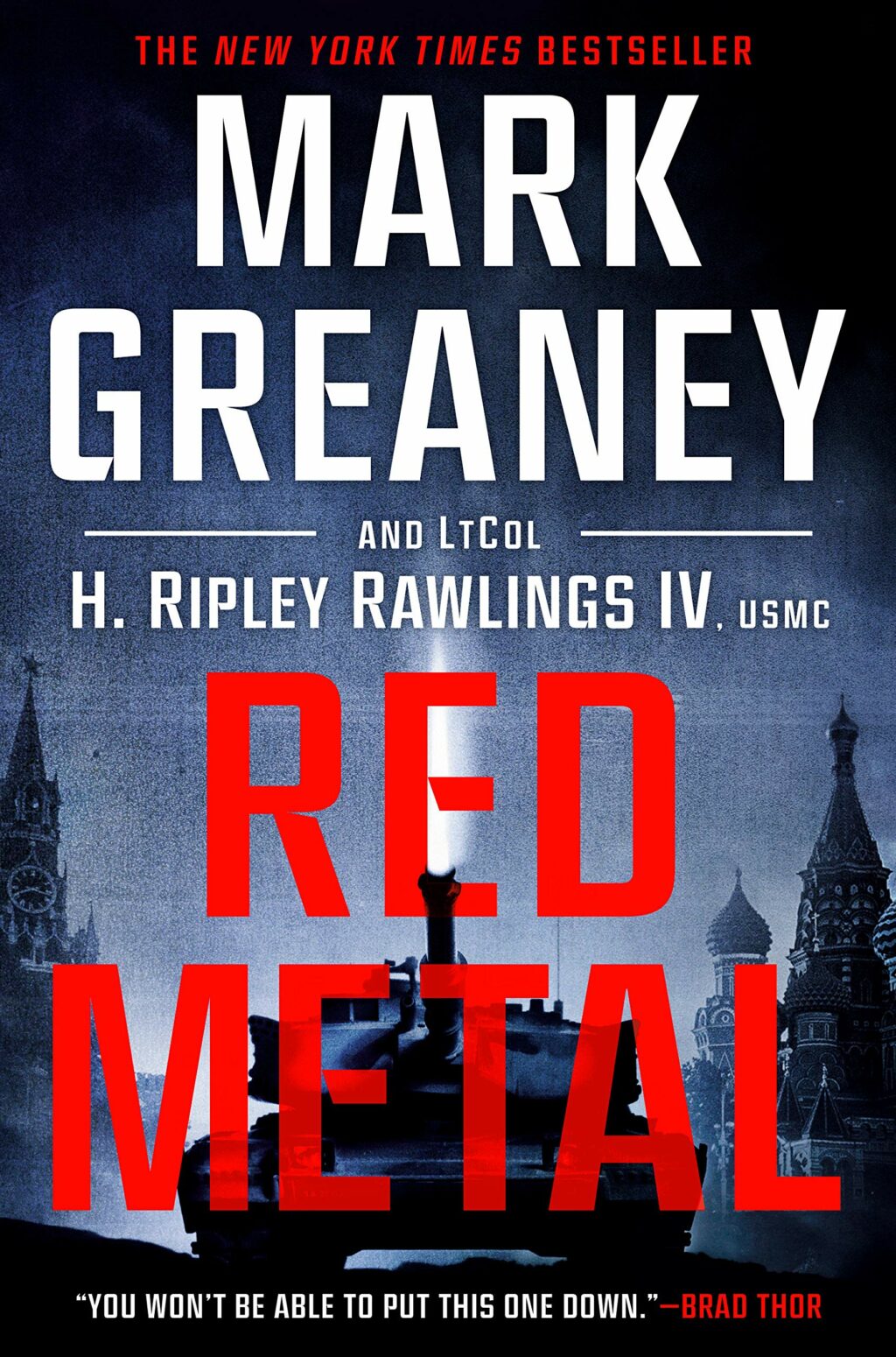 As Tom Clancy's final co-author, and continuer of the Jack Ryan series, Greaney's first standalone novel features a modern world war between Russia and NATO, fought over a rare-earth Kenyan mine. Soon, other parties are drawn in, including China and Taiwan, leading to all-out war by land, sea, and air. Greaney's fleshed-out characters (from all sides of the war) drive the story with realism and humanity, as they face the realities of modern warfare.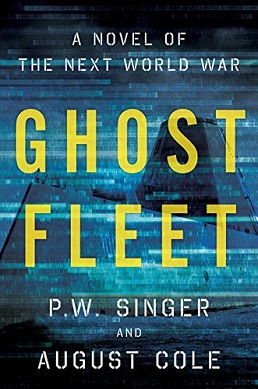 Set in the near-future, Russia and China coordinate to seize control of the Pacific Ocean, using cyberattacks and sabotage to cripple the United States and capture Hawaii. While the Americans trapped in Hawaii carry out a low-tech insurgency, much of the conflict considers the rise of new technologies—3D printing, hacking, space weapons—and how the wars of the future will be fought.
Written by former military officers, 2034 imagines another world war sparked from tensions in the South China Sea. Iran and China coordinate (once again using cyberwarfare) to render American forces powerless. Ackerman and Stavridis jump from perspectives around the world, capturing the human side of such future wars—and the human cost once the dust settles.
---
Interested in any of these titles? Click on the links above to be directed to our catalog, where you can place a hold today!
« Submit your art to be displayed in the Black History Month Art Show — Black History in Owensboro: Dracin Williams Recommends »