October 2022 (1), September 2022 (1), August 2022 (1), June 2022 (2), May 2022 (2), April 2022 (1), March 2022 (2), February 2022 (1), January 2022 (2), December 2021 (3), November 2021 (1), October 2021 (2), September 2021 (2), August 2021 (1), April 2020 (2), March 2020 (2), August 2018 (2), July 2018 (2), June 2018 (1), May 2018 (2), April 2018 (2), March 2018 (1)
Jun 14, 2022 —
A good library will have books that reflect the entire spectrum of its community. There's enough space on our shelves for everyone to find reflections of themselves in a book.
For this Pride month, and all year long, celebrate lives too often relegated to the margins of our community. Below are recommendations for all age groups. Find yourself, or someone you know and/or love, in these pages.
Adult fiction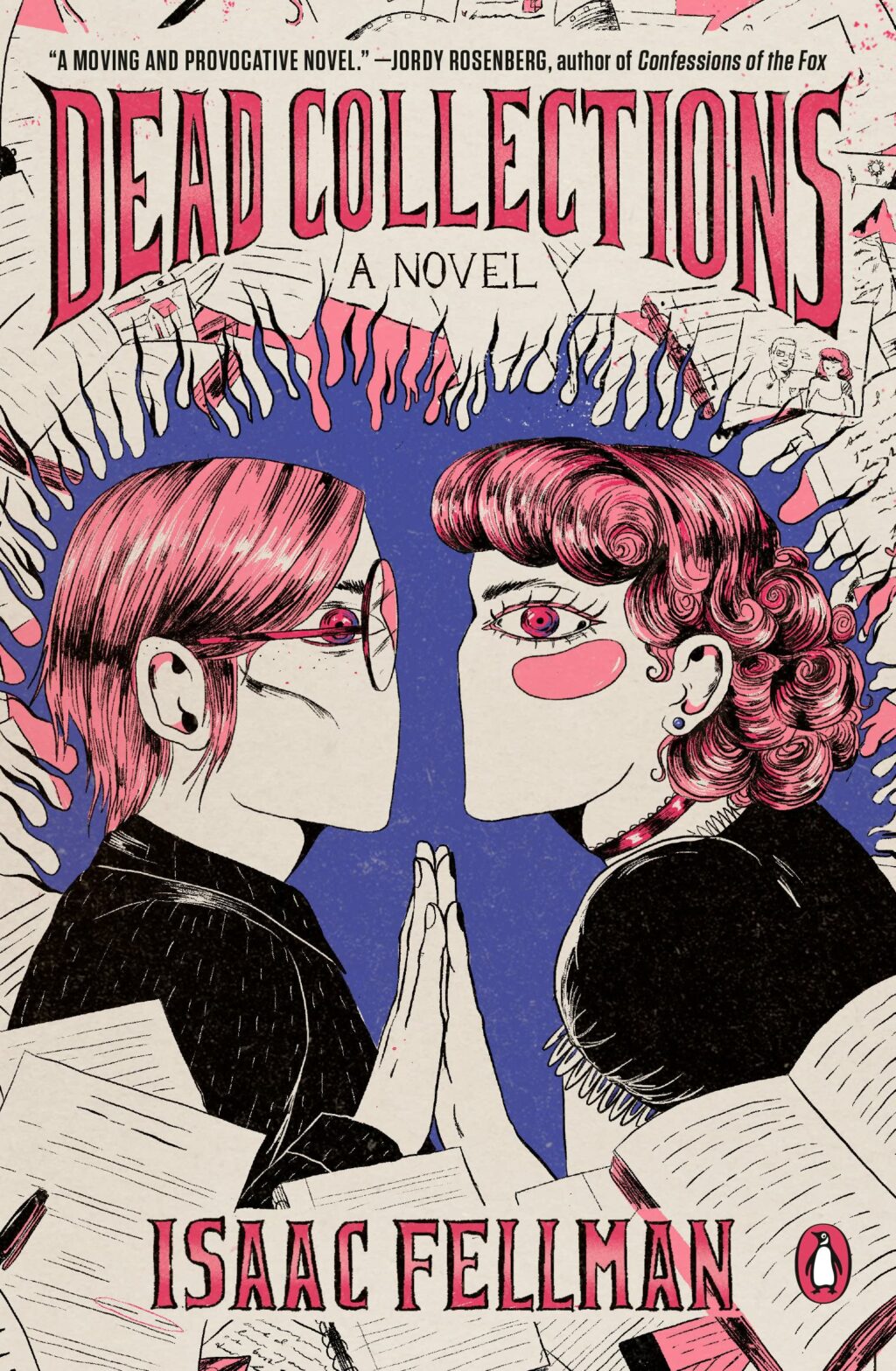 Dead Collections. Isaac Fellman.
This offbeat, moving fantasy features Sol Kats, a trans vampire archivist, who lives in his underground office at the Historical Society of Northern California. Elsie, a widow dropping off her famous husband's memorabilia for the archive, falls in love with Sol as they work together, piecing together the collection. Heartfelt and humorous, the book follows the couple as they grapple with identity, attraction, and unfinished business.
To Paradise. Hanya Yanagihara.
Yanigihara's heartbreaking 2015 novel A Little Life cemented her place as a writer of haunting, complex fiction. To Paradise features an intricate dystopian plot, entwined with alternate histories—beginning in 1893 during a lingering Civil War, to 1993 in the terror of the AIDS crisis, and finally to a totalitarian 2094, where homosexuality is forbidden, the press is outlawed, and pandemics sweep the world wave after wave.
Young Mungo. Douglas Stuart.
Following the success of his Booker Prize winning novel Shuggie Bain, Stuart returns with a powerful story of working-class adolescent love in 1980s Scotland—with all the anxiety and passion of a star-crossed pairing. Violence is a constant threat for fifteen-year-old Mungo, who lives in the slums where his brother leads a Protestant gang. Mungo falls in love with James, a Catholic, who offers dreams of peace and refuge, but with the ever-present threat of disclosure and religious violence.
Teen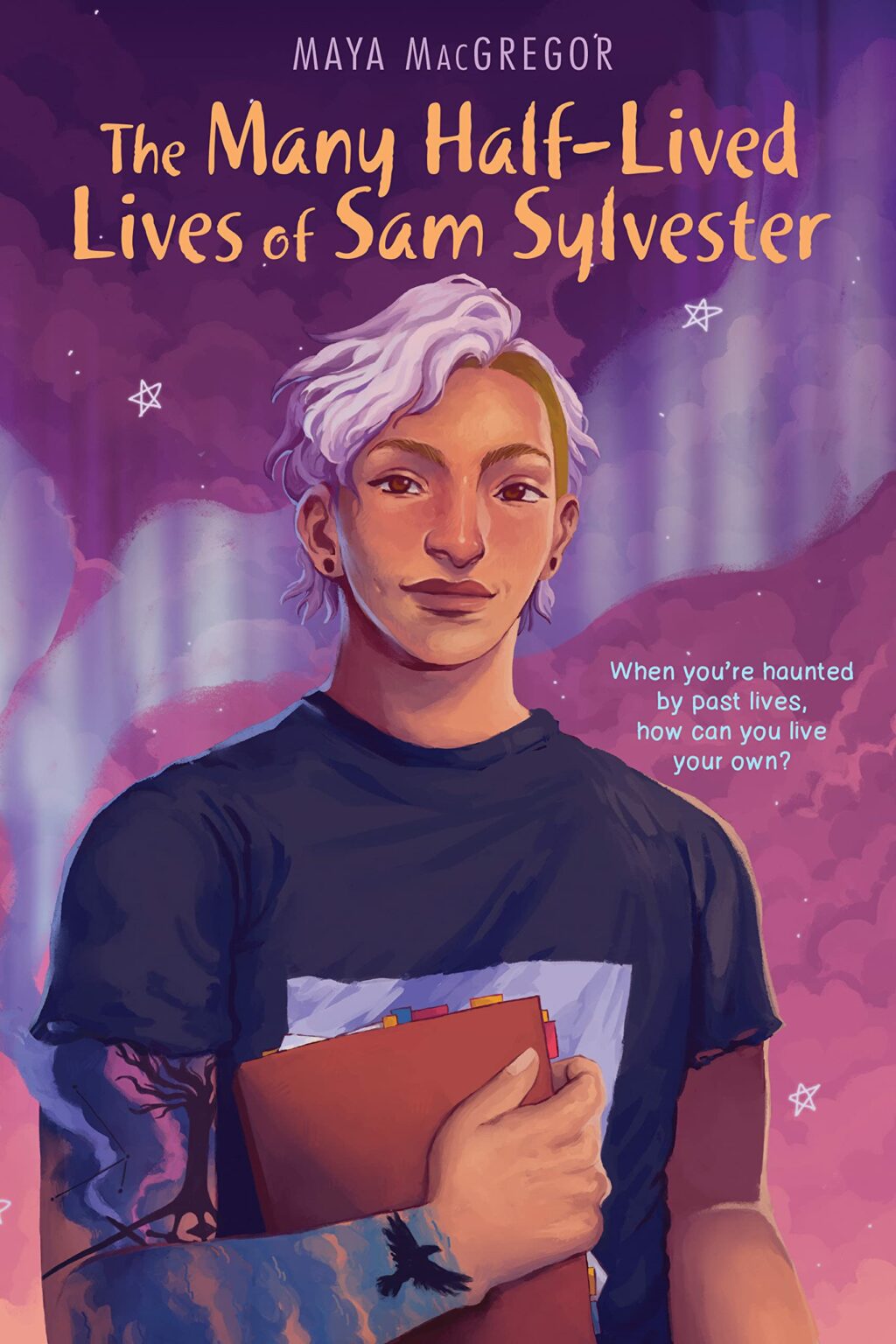 The Many Half-Lived Lives of Sam Sylvester. Maya MacGregor.
Sam, a nonbinary autistic teen, adjusts to life in Oregon following a hate crime in their Montana hometown. But Oregon offers its own chilling reality, when Sam's family begins wondering whether their new house is haunted by spirits of an unsolved murder, some 30 years ago.
Only on the Weekends. Dean Atta.
Presented in free verse, this novel follows Mack, an openly gay teen of Nigerian descent, as he struggles with teenage insecurities and a love triangle between himself and two other others: Karim, a closeted basketball player, and Fin, a trans activist and social media star.
Pride: An Inspirational History of the LGBTQ+ Movement. Stella Caldwell.
Aimed at young adult readers, this important book describes the challenges and triumphs of LGBTQ+ movements and history, from the ancient world to modern events and icons, like Harvey Milk and Marsha P. Johnson.
Children's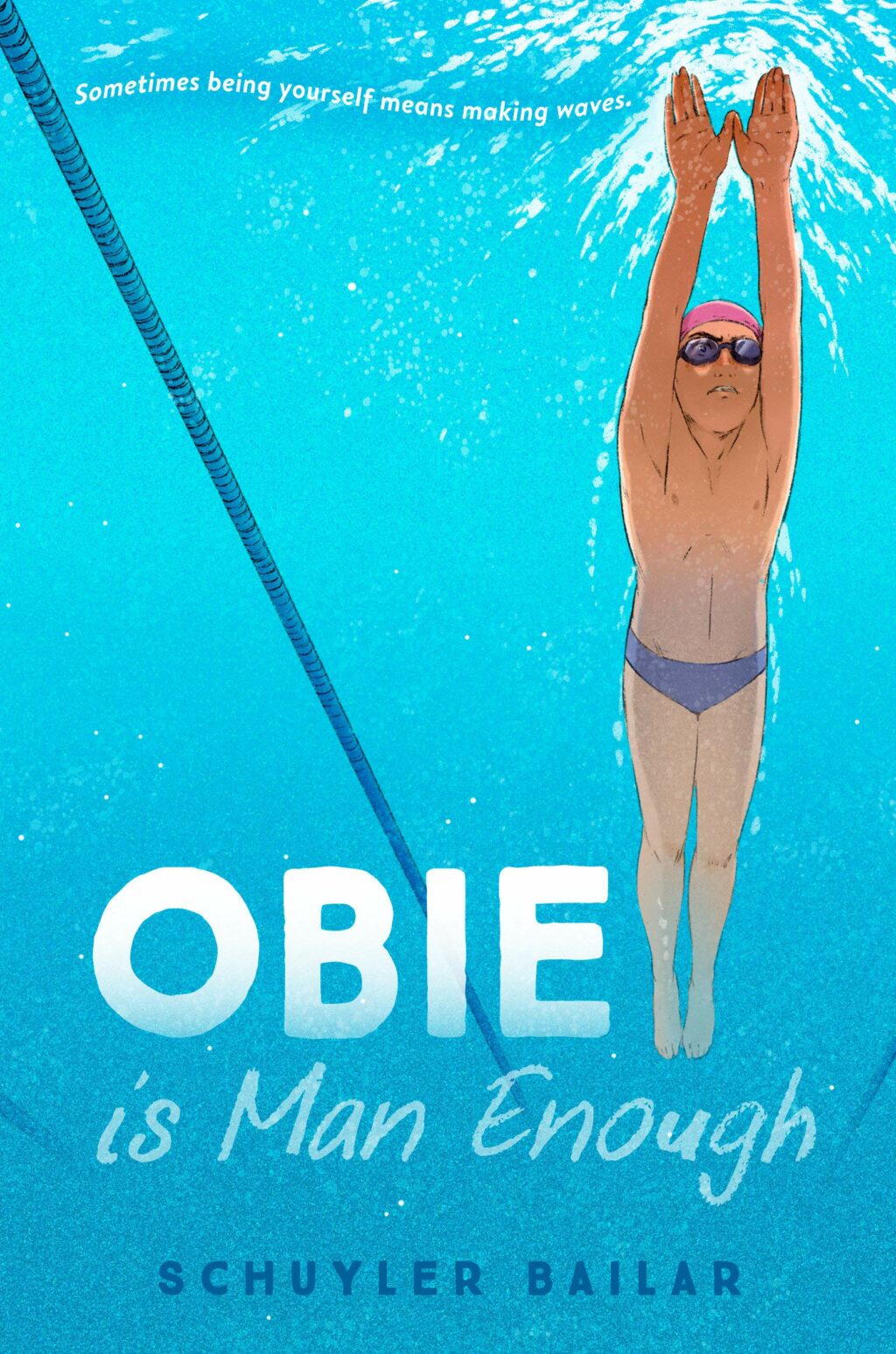 Obie Is Man Enough. Schuyler Bailar.
Obie, a transgender Korean American, faces discrimination when kicked off the middle school boys' swimming team. When he joins another swim team, and finds a support network through a therapist and new group of friends, Obie comes into his own and his confidence strengthens.
What Are Your Words? A Book About Pronouns. Katherine Locke, Anne Passchier.
This picture book follows Ari, a child who isn't sure which pronouns feel right to describe themselves. Ari and their favorite person, Uncle Lior, consider the different pronouns people in their neighborhood use. This colorful, affirming book serves as a good introduction for kids to gender diversity.
Two Grooms on a Cake. Rob Sanders, Robbie Cathro.
For young readers, this book tells the story of the first legally married same-sex couple in United States history. The figurines on their wedding cake recount the story of their relationship: how they met, how they fell in love, and how their 1971 marriage was later vindicated by Obergefell v. Hodges (2015).
Looking for more?
Further books can be found at this list, or by asking a librarian for more recommendations!
« Mental Health Awareness: Be Kind to Yourself — Historic Moments in Pride »