October 2022 (1), September 2022 (1), August 2022 (1), June 2022 (2), May 2022 (2), April 2022 (1), March 2022 (2), February 2022 (1), January 2022 (2), December 2021 (3), November 2021 (1), October 2021 (2), September 2021 (2), August 2021 (1), April 2020 (2), March 2020 (2), August 2018 (2), July 2018 (2), June 2018 (1), May 2018 (2), April 2018 (2), March 2018 (1)
Sep 3, 2022 —
September is Happy Cat Month! Celebrate your furry feline friends with these books and movies, all about cats!
Fiction
If Cats Disappeared from the World. Genki Kawamura.
"The young postman's days are numbered. Estranged from his family and living alone with only his cat, Cabbage, to keep him company, he was unprepared for the doctor's diagnosis that he has only months to live. But before he can tackle his bucket list, the devil shows up to make him an offer: In exchange for making one thing in the world disappear, the postman will be granted one extra day of life. And so begins a very strange week that brings the young postman and his beloved cat to the brink of existence. With each object that disappears, the postman reflects on the life he's lived, his joys and regrets, and the people he's loved and lost."
The Cat Who Saved Books. Sosuke Natsukawa.
"Bookish high school student Rintaro Natsuki is about to close the secondhand bookstore he has inherited from his beloved bookworm grandfather. However, one day, a talking cat named Tiger appears and asks Rintaro to save books with him. Of course, 'ask' is putting it politely — Tiger is demanding Rintaro's help. The world is full of lonely books, left unread and unloved, and only Tiger and Rintaro can liberate them from their neglectful owners."
Penny. Karl Stevens.
"Told through a collection of stories, Penny: A Graphic Memoir wanders through her colorful imagination as she recalls her humble beginnings on the streets of New York and waxes poetic about the realities of her sheltered life living in an apartment with her owners. Filled with ennui, angst, and vivid dreams, Penny proves that being a cat is more profound than we once thought."
Non-fiction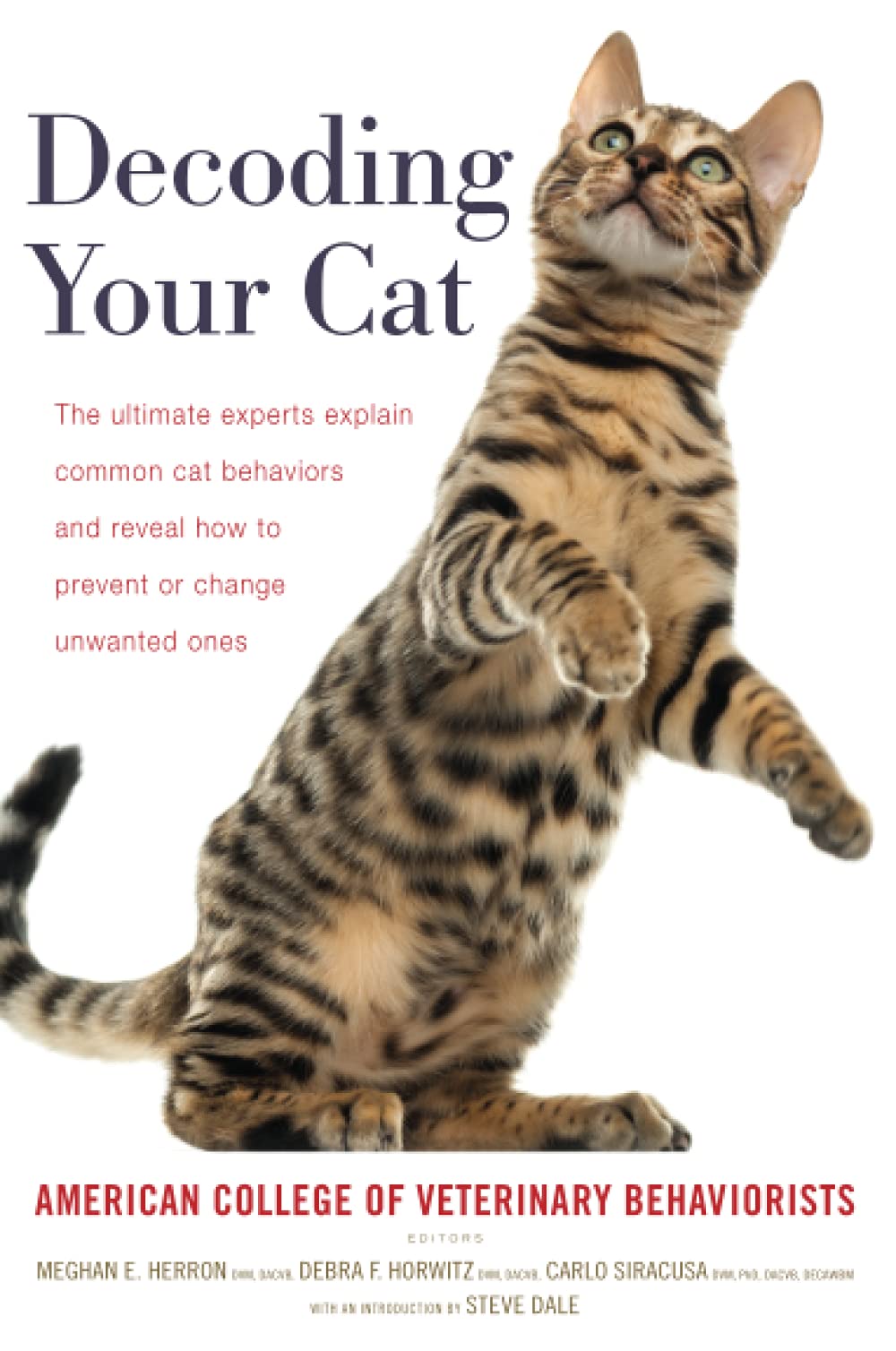 Decoding Your Cat. American College of Veterinary Behaviorists.
"Written by the leading experts in cat behavior from the American College of Veterinary Behaviorists, with an introduction by animal expert Steve Dale, this book conveys the newest and best information on cat behavioral science in a fun, interesting, and understandable way."
The Inner Life of Cats. Thomas McNamee.
"Our feline companions are much-loved but often mysterious. In The Inner Life of Cats, Thomas McNamee blends scientific reportage with engaging, illustrative anecdotes about his own beloved cat, Augusta, to explore and illuminate the secrets and enigmas of her kind."
Purr: the Science of Making Your Cat Happy. Zazie Todd.
"Based on the latest science, an animal behavior expert addresses every stage of your cat's life and offers surprising and effective advice for even the most experience cat owner."
Movies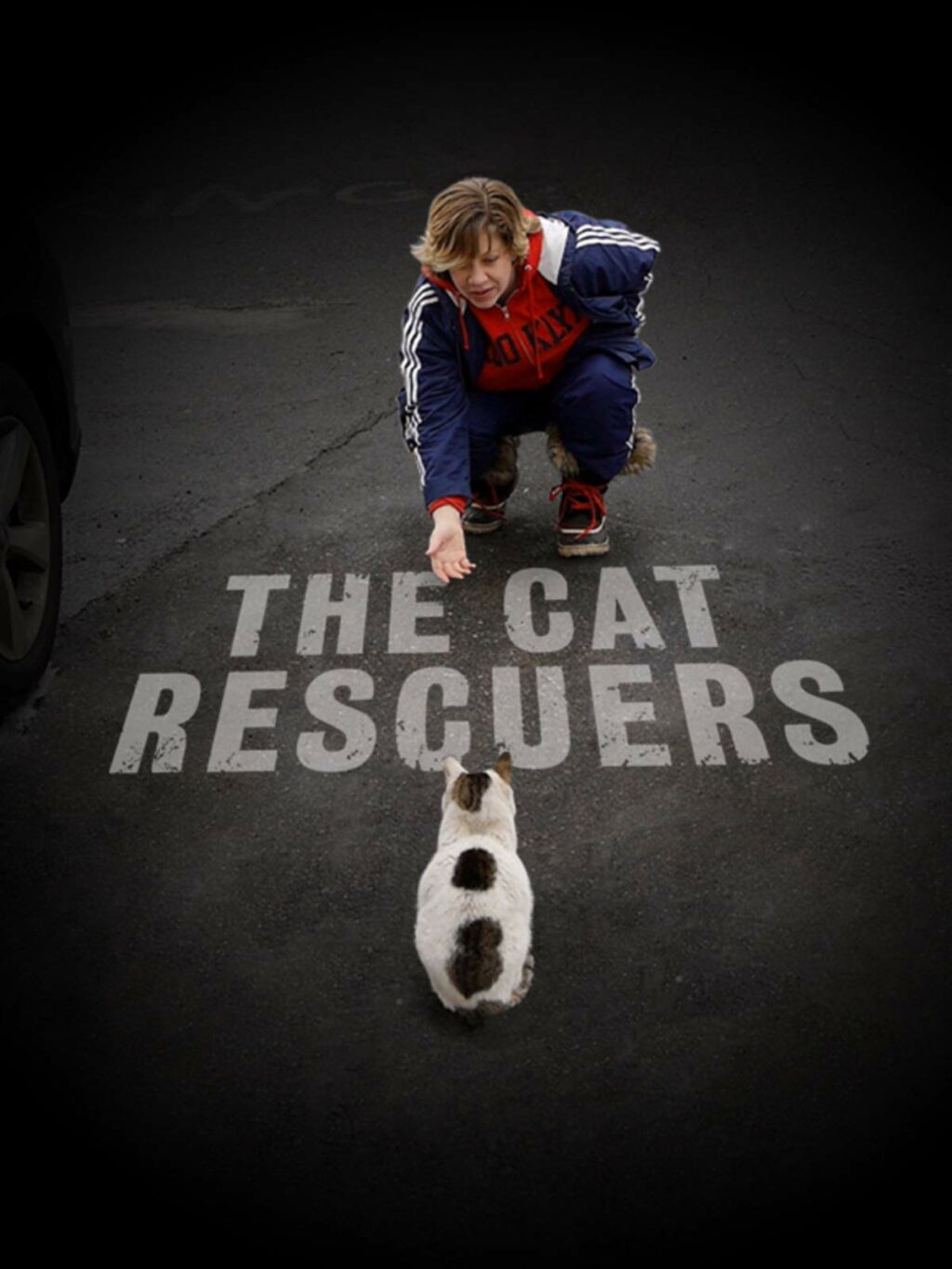 The Cat Rescuers.
"A dedicated group of people in Brooklyn devote their days and nights to rescuing abandoned or otherwise homeless kittens and cats. Of course, the animals are adorable, but the people are equally inspiring. Their love and commitment to actually making a difference to the lives of these animals and to affecting social change concerning the environment, local laws, and public policy is remarkable."
Kedi.
"Hundreds of thousands of cats roam the metropolis of Istanbul freely. For thousands of years they've wandered in and out of people's lives, becoming an essential part of the communities that make the city so rich. Claiming no owners, these animals live between two worlds, neither wild nor tame, and they bring joy and purpose to those people they choose to adopt. In Istanbul, cats are the mirrors to the people, allowing them to reflect on their lives in ways nothing else could."
The Story of Cats.
"Traces the evolution of cats from their beginnings on the Asian continent to their introduction into the Americas, taking an in-depth look at what makes the family of felines unique and the evolutionary tricks and adaptions that truly make a cat, a cat."
Summaries taken from the library catalog and publisher websites.