October 2021 (2), September 2021 (2), August 2021 (1), April 2020 (2), March 2020 (2), August 2018 (2), July 2018 (2), June 2018 (1), May 2018 (2), April 2018 (2), March 2018 (1)
Jul 24, 2018 — When I think of ROMP, immediately the thought of jamming out to bluegrass comes to mind, whether it is dancing at the main stage or sitting on the lawn.
However, there are loads of other fun activities to do while needing a break from the heat or in between sets!
Here are some of many things to do:
Peruse the shops for local goods,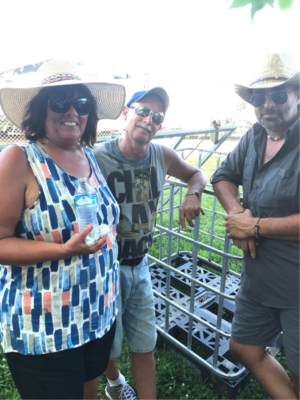 cool off with some legendary ice cream from Chaney's Dairy Barn,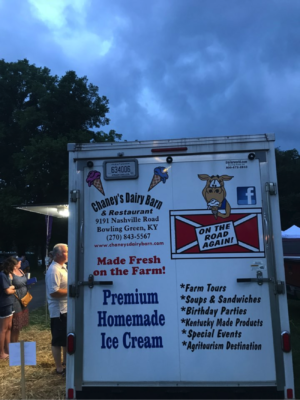 pick some tunes in the Jam Tent,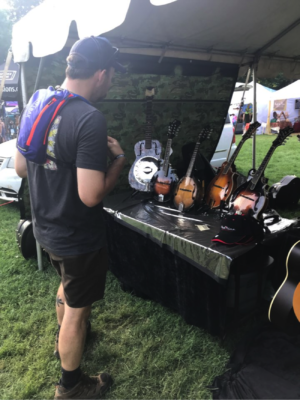 create and view art in the finery tents,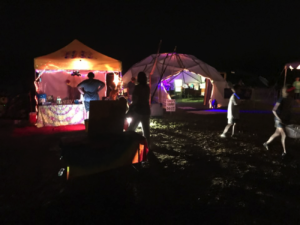 hula hoop,
and walk the twinkle light path to the afterparty!
ROMP truly is a celebration of the arts. With a perfect mixture of musicians, creators, and good people, ROMP has something for everyone to enjoy.
« Fashion on ROMP — Resources for Parents: It's Back to School Time! »