October 2022 (1), September 2022 (1), August 2022 (1), June 2022 (2), May 2022 (2), April 2022 (1), March 2022 (2), February 2022 (1), January 2022 (2), December 2021 (3), November 2021 (1), October 2021 (2), September 2021 (2), August 2021 (1), April 2020 (2), March 2020 (2), August 2018 (2), July 2018 (2), June 2018 (1), May 2018 (2), April 2018 (2), March 2018 (1)
Apr 16, 2022 —
Love Southern Fiction? You're not alone. Here at DCPL, it's one of the top genres for checkouts, and every year new titles arrive with buzz and excitement (and a long list of holds). With super-popular titles like Where the Crawdad's Sing, The Book Woman of Troublesome Creek, and The Giver of Stars, Southern Fiction has proved it's here to stay.
But in the past few years, authors have been branching out from the typical Southern genre. With primordial entities lurking in Appalachia, to vampires stalking the suburban streets of Charleston, these stories detour into the darker, stranger parts of the South.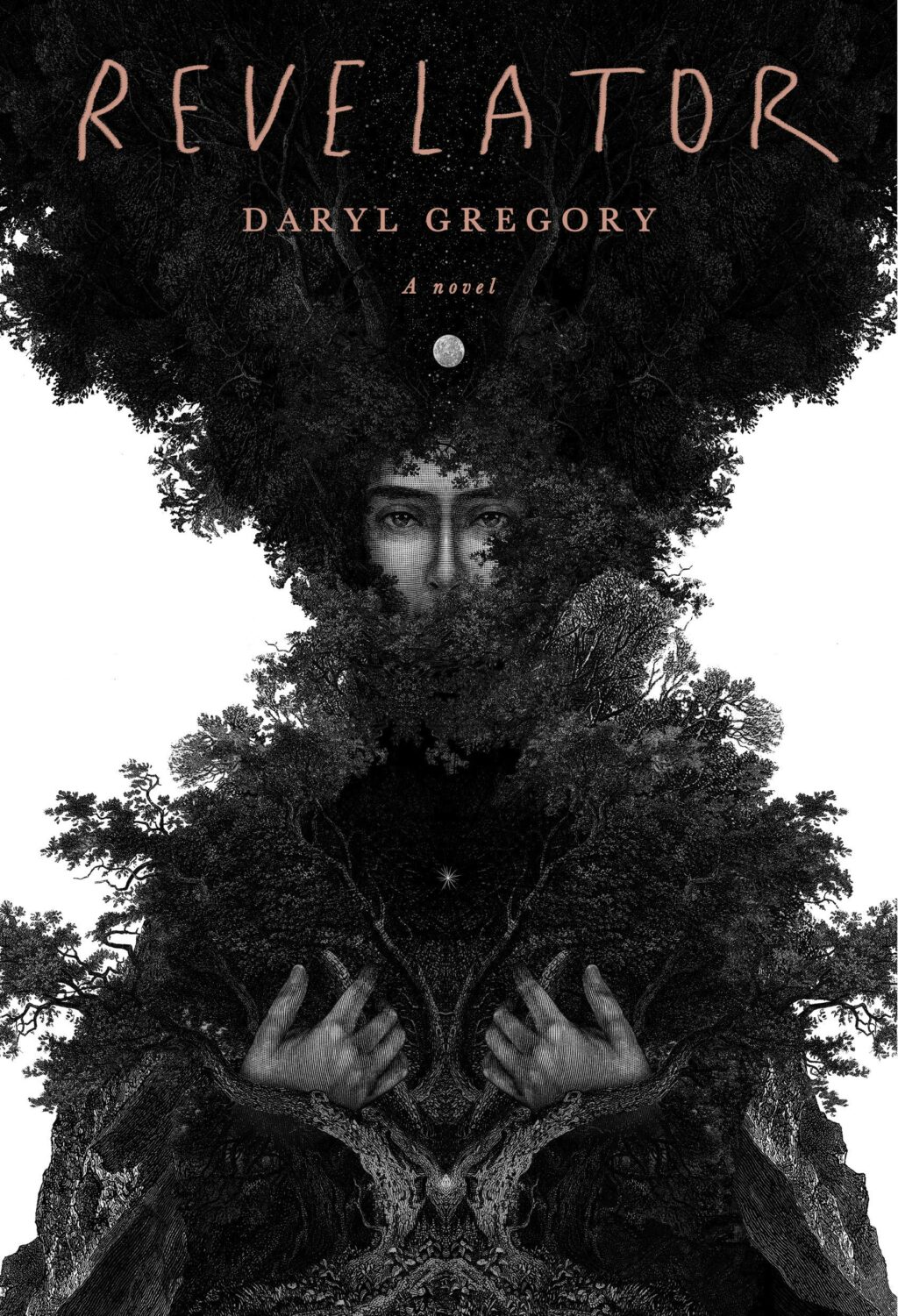 Set in the backwoods of Tennessee, Revelator follows the Birch family, whose women have a dark secret: they worship and commune with Ghostdaddy, a god living in the hills of the Smoky Mountains. Stella, the daughter of the Birch family, trained as a child to become one of the family's revelators, interpreters of Ghostdaddy's will, but turned away from the god and from her family. Now an adult, she must come to terms with Ghostdaddy's true intentions, as the next girl chosen as revelator appears.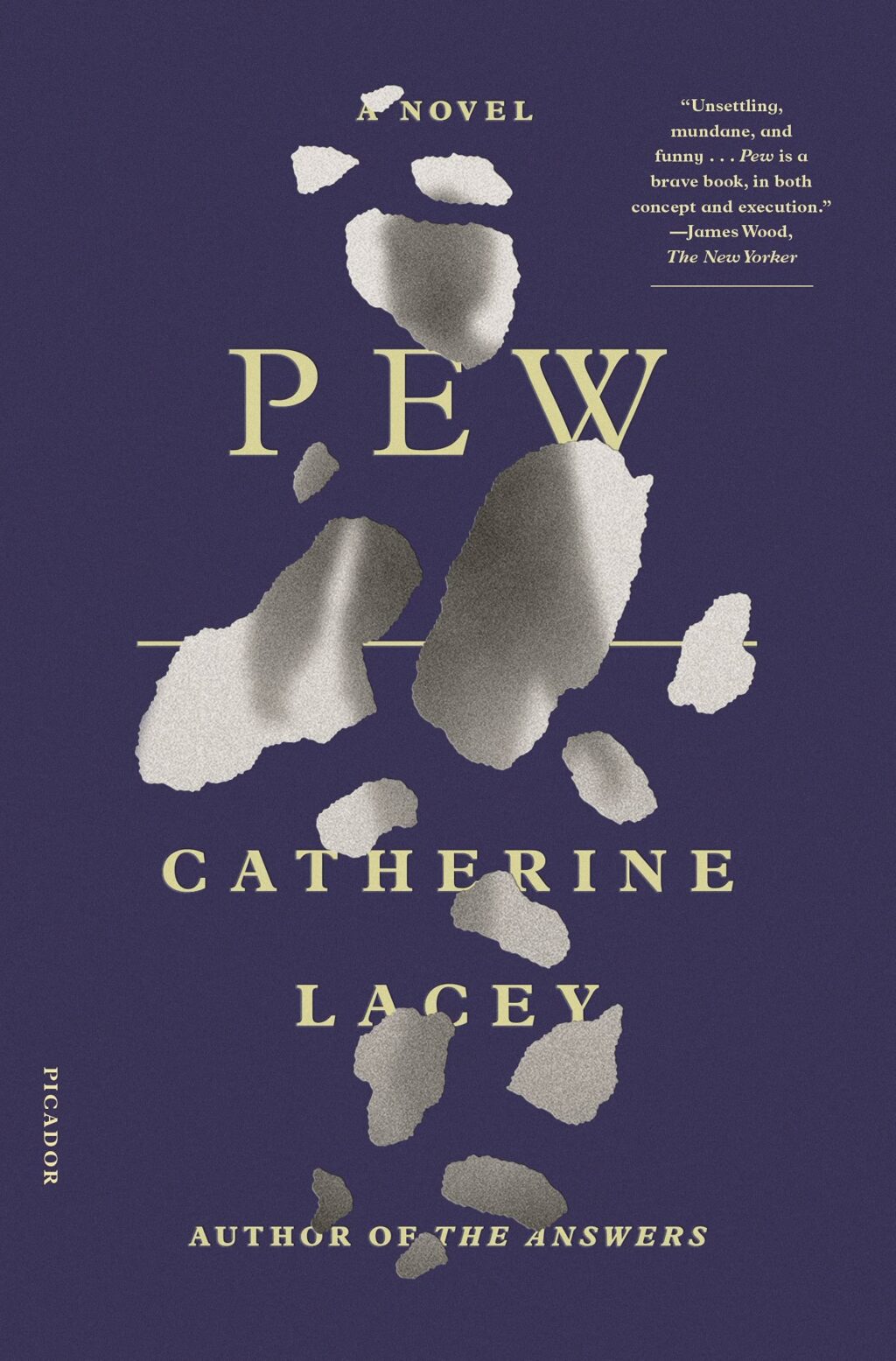 In a small Southern town, a family finds a being sleeping in a church. This being has only vague descriptors—no name, no history, ambiguous in gender, age, and race. The family name it Pew—after what it used for a bed. What follows is a week of interaction with the townsfolk, leading up to a Shirley Jackson-esque Forgiveness Festival. Some see Pew as a "new Jesus," confessing their shortcomings and worries—more often projecting their own prejudices and desires onto the being. The town's hospitality gradually sours, as Pew faces the alienation and intolerance common in Southern Gothic tales.
Housewives in Charleston form a true crime book club to break up the boredom of day-to-day suburban life. When James Harris moves to town, the handsome stranger upends the quiet suburban neighborhood, and soon the book club has a mystery to solve, right next door. See, James avoids the sun, stays up all hours of the night, and has a glib charm like the serial killers in the book club's reading list. Once children start disappearing, and the menacing truth comes to light, the book club ladies get more excitement than they could possibly bargain for, and must band together to protect the suburbs.
Check out these and more at DCPL!
« Top Movies and Fiction by Women — Asian Pacific American Heritage Month »